Series Brief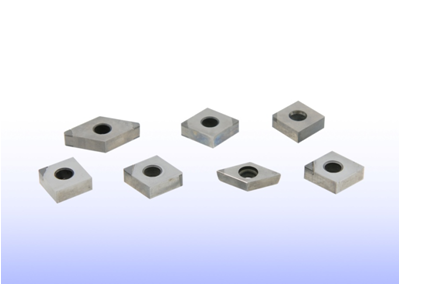 GPCBN is a CBN composite sheet with high quality cubic boron nitride micro powder and pressed by high temperature and high pressure technology.
The product has stable quality, it is not easy to crack, it has high strength and advantages of high processing efficiency.


It can be used to make a variety of high-end tools such as turning tools, milling cutters, boring tools and planning knives. It is used to cut iron, metal and its alloys, such as steel, cast iron ,etc.