Series Brief
PDC cutter for the mining industry is made of good raw material using advanced sintering process. The PDC has good wear resistance and impact resistance with a reduced cost. It is widely used in the coal mining and drilling industry with a very competitive price and cost performance.
Based on different raw material and manufacturing process, CRK, DK, series have been developed, and are available to meet the different needs of customers.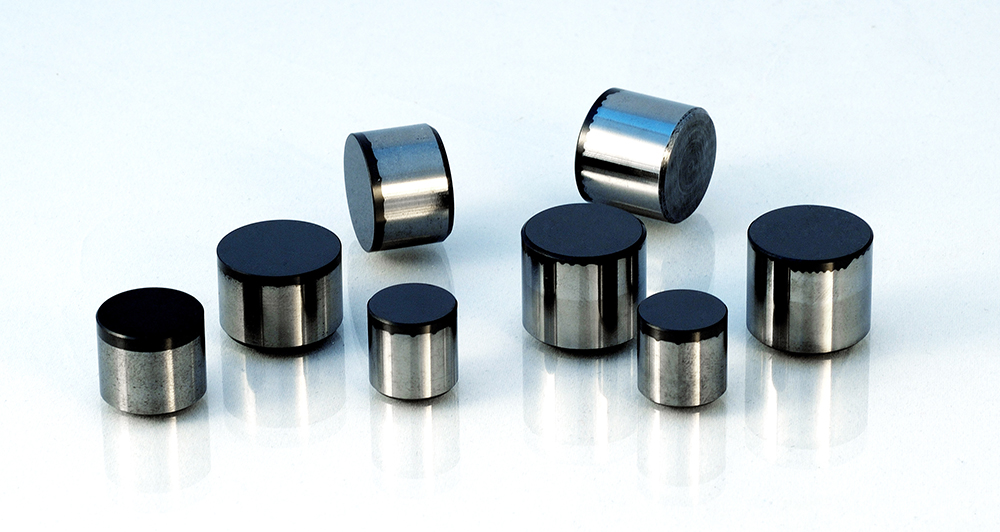 Specification





Remark : Size of product and chamfer can be customized.