Series Brief
TSP is sintered by diamond and bond under high temperature and high pressure. It has superb thermal stability and heat resistance, and can be widely used as drill gauge and mechanical processing.
Based on various application fields, we have developed TSP-A, TSP-B, TSP-C, TSP-D, TSP-E, TSP-TH series.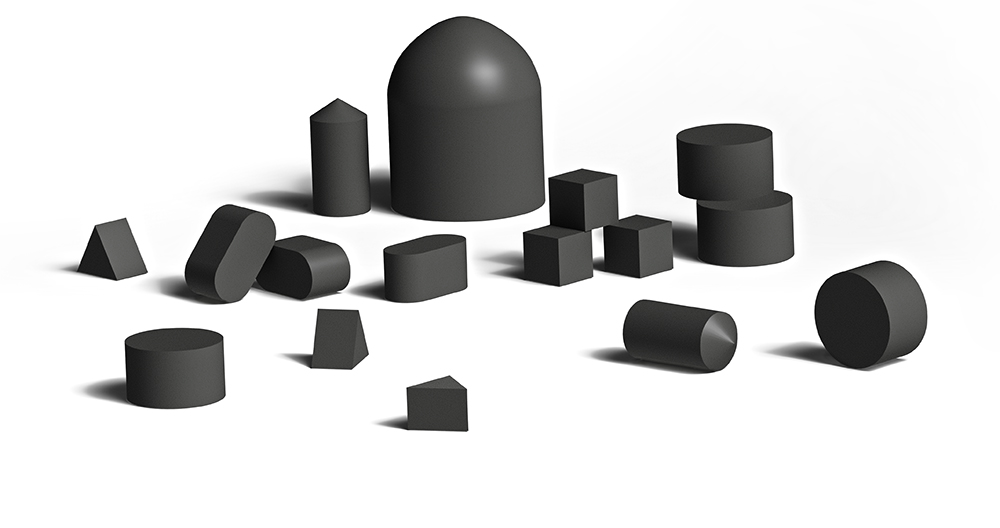 Specification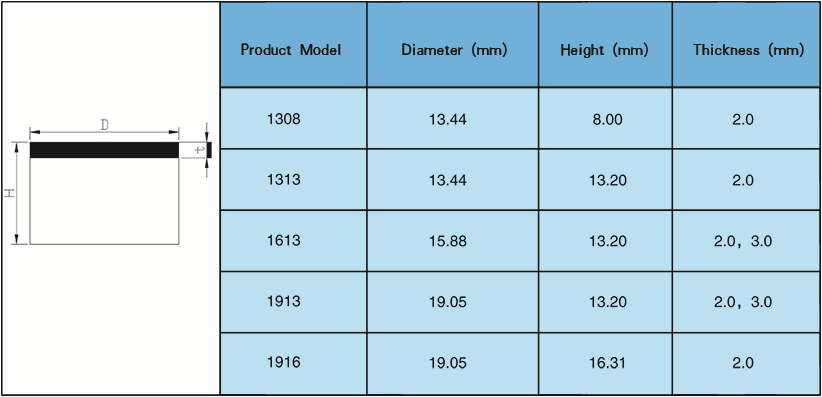 Remark : Size of product and chamfer can be customized.